La docuserie Netflix sulle rapine a Hollywood Nonostante abbia ispirato un reality e un Film, la vera storia delle rapine del "Bling Ring" non è mai stata raccontata… almeno finora.
A dieci anni dai noti crimini, i colpevoli hanno scontato la pena in carcere e adesso ripercorrono gli eventi reali dietro le effrazioni compiute a Hollywood Hills che hanno tenuto la nazione col fiato sospeso.
Oltre a rappresentare un racconto con una morale per gli adolescenti di oggi, la docuserie mostra cosa può accadere quando una società ossessionata dalla fama e dalla celebrità si scontra con l'ascesa dei social media e perde il controllo della situazione.
Con interviste ad Alexis Haines (Neiers), Nick Norgo (Prugo), Andrea Arlington-Dunne, Gabrielle Hames, Audrina Patridge e Perez Hilton. Produzione esecutiva: Lawrence Walford, Rob Davis, Alastair Cook. Produzione e regia della serie: Miles Blayden-Ryall.
The Real Bling Ring: rapine a Hollywood Netflix Trailer

Netflix        News        Serie TV        Film        Amine        
Apple        Android        Tecnologia        Prime Video        Offerte        Disney+
Seguici su Facebook      Twitter      Pinterest
Seguici su Telegram: Netflix, Offerte Amazon Prime, Prime Video
Episodi di The Real Bling Ring: rapine a Hollywood Miniserie Netflix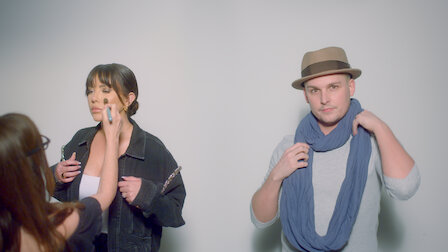 1. La ricerca della fama
Alexis Neiers e Nick Prugo parlano della loro fascinazione per le celebrità dei primi anni 2000 e Nick rivela come i piccoli furti siano poi degenerati.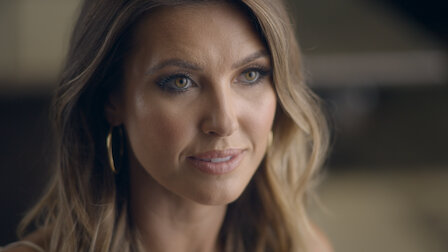 2. Fama, fortuna e crimini
Nick e Rachel Lee diventano più sfacciati e prendono di mira Orlando Bloom e Lindsay Lohan, coinvolgendo anche Alexis. Audrina Patridge parla del furto in casa sua.
3. Fama e infamia
La polizia e i procuratori raccontano come hanno risolto il caso. Alexis e Nick ricordano la grande attenzione mediatica in seguito ai loro arresti.