Too Hot to Handle: Single stupendi si conoscono e socializzano sulle spiagge di una località da sogno. C'è però un inghippo: per vincere 100.000 dollari dovranno rinunciare al sesso.
Dieci single attraenti di tutto il mondo si riuniscono in un angolo di paradiso tropicale per quella che assaporano già come l'estate più esotica ed erotica della loro vita… ma c'è una sorpresa.
Too Hot To Handle | Season 1 | Official Trailer | Netflix
Se vogliono vincere il premio di 100.000 dollari, questi giovani con la fobia delle relazioni a lungo termine e amanti degli incontri casuali dovranno rinunciare alle effusioni sessuali per l'intera durata della loro permanenza. I baci, le carezze spinte e l'autoerotismo non sono autorizzati.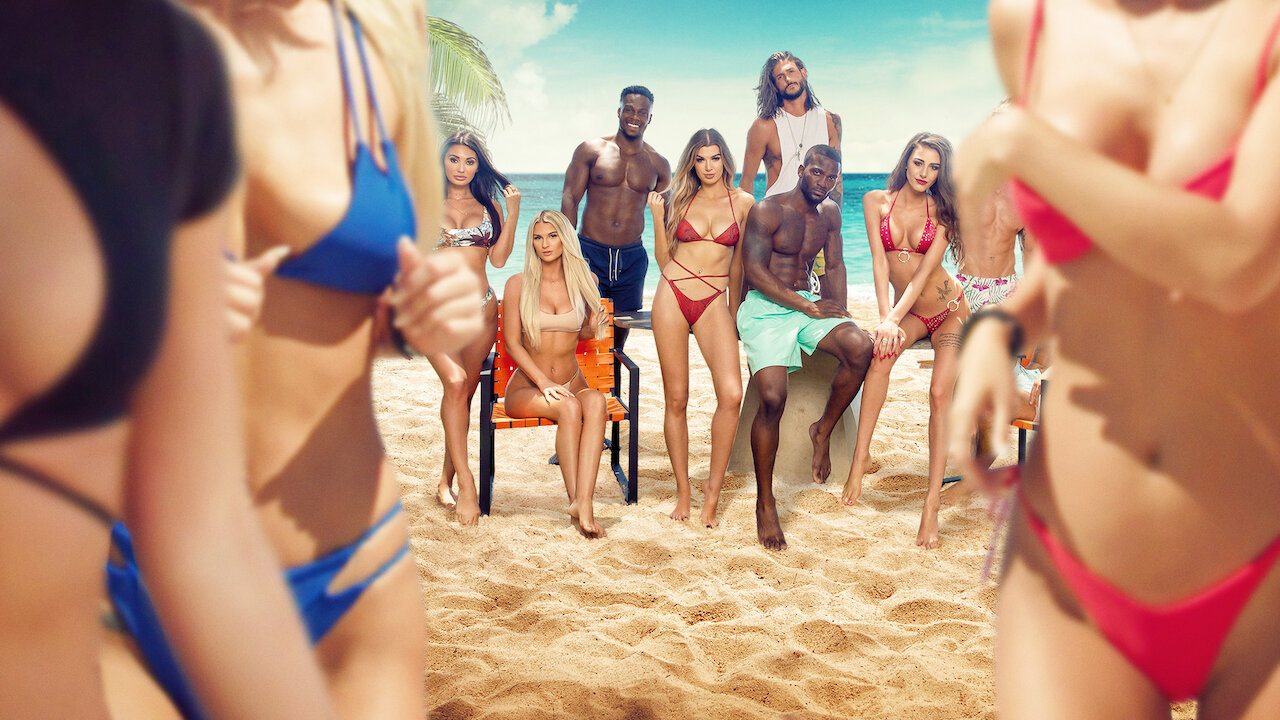 Ogni volta che le regole vengono infrante il montepremi scende. In questa oasi di lusso, ma non di lussuria, riusciranno i single seriali a stabilire legami sentimentali più profondi? O sarà troppo difficile resistere alle tentazioni?
Altri dettagli
Generi
Reality su matrimonio e amore, Reality competitivi, Reality, Serie TV americane
Caratteristiche
Scandaloso, Profondo, Romantico
Netflix News Serie TV Film Amine
Apple Android Tecnologia Prime Video Offerte
Seguici su Facebook Twitter Pinterest
Seguici su Telegram: Netflix, Offerte Amazon Prime, Prime Video