Fate: The Winx Saga Stagione 2: la scuola è ricominciata sotto l'occhio severo della ex preside di Alfea, Rosalind. I Bruciati non ci sono più, la Dowling è "scomparsa" e Silva è stato imprigionato per tradimento: rispetto all'anno precedente Alfea ha più magia, più amori e più volti nuovi.
Fate: The Winx Saga Stagione 2 – Trailer Netflix
Fate: The Winx Saga racconta il viaggio di formazione di sei fate che frequentano Alfea, un collegio magico dell'Oltre Mondo dove apprendono a gestire i loro poteri, districandosi tra amori, rivalità e i mostri che le minacciano. Ideata da Brian Young (The Vampire Diaries), la serie è una rivisitazione live-action del cartone animato italiano Winx Club firmato da Iginio Straffi.
Quando però le fate cominciano a sparire nel cuore della notte, Bloom e le sue compagne scoprono una pericolosa minaccia in agguato nelle tenebre… dovranno fermarla a tutti i costi prima che sconvolga l'Oltre Mondo.

Netflix        News        Serie TV        Film        Amine        
Apple        Android        Tecnologia        Prime Video        Offerte        Disney+
Seguici su Facebook      Twitter      Pinterest
Seguici su Telegram: Netflix, Offerte Amazon Prime, Prime Video
Episodi della serie Fate: The Winx Saga Stagione 2
Gli studenti di Alfea devono proteggere Solaria da potenti nemici che potrebbero essere già all'interno della scuola, mentre Bloom lotta per controllare i suoi poteri.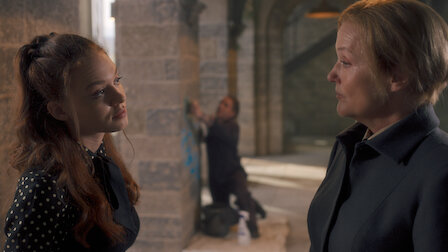 1. Low-Flying Panic Attack
Bloom e le amiche sono irritate dal nuovo regime di Rosalind ad Alfea ed escogitano un piano rischioso per liberare Silva. Aisha incontra qualcuno. Sky deve ancora metabolizzare.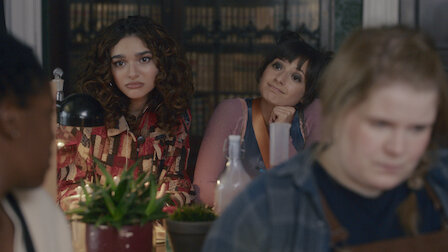 2. Taken By The Wind
L'arrivo di una nuova studentessa sorprende Terra, che sta indagando su quanto successo a Devin. Bloom scopre di più sull'infanzia di Sky quando i due si allontanano dal campus.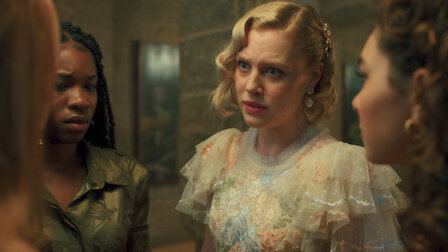 3. Your Newfound Popularity
La scuola si prepara per il banchetto degli ex allievi, dove Stella intende rivelare a tutti la vera natura di Rosalind. Sam non ce la fa più e Aisha corre un rischio.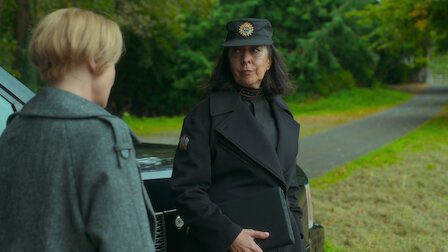 4. An Hour Before the Devil Fell
Una serata al pub in città è interrotta da una notizia allarmante su Beatrix, che costringe gli studenti a un pericoloso confronto con una misteriosa strega del sangue.
5. Are You a Good Witch or a Bad Witch?
Terra fa una rivelazione al gruppo, mentre Musa mantiene un segreto. Bloom stringe un accordo rischioso con Sebastian in cambio di informazioni scioccanti.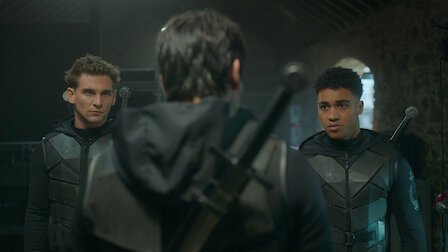 6. Poor Unfortunate Soul
Bloom affronta gravi conseguenze dopo aver perso il controllo. Mentre il conflitto incombe su tutta Solaria, un volto familiare torna ad Alfea un'ultima volta.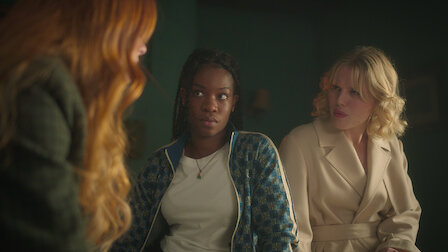 7. All the Wild Witches
Quando le Streghe del sangue mettono in atto il loro piano, gli studenti di Alfea devono proteggere la scuola, mentre Bloom è costretta a prendere una decisione difficile.