Ben Crump: lotta per i diritti civili – Uno sguardo intimo e in stile cinema verità sulla vita dell'avvocato per i diritti civili Ben Crump, mentre sfida l'America a fare i conti con il debito che ha nei confronti dei suoi assistiti, che includono la famiglie di George Floyd e quella di Breonna Taylor.
Diretto e prodotto dalla premiata regista Nadia Hallgren (Becoming: la mia storia, After Maria, The Show). Prodotto da Kenya Barris, Roger Ross Williams e Lauren Cioffi.
Il "procuratore dell'America nera" Ben Crump racconta a cuore aperto la sua vita di padre di famiglia e leader dei diritti civili.
Ben Crump: lotta per i diritti civili Trailer Netflix
Generi
Doc. socioculturali, Film documentari, Documentari biografici, Emozionante.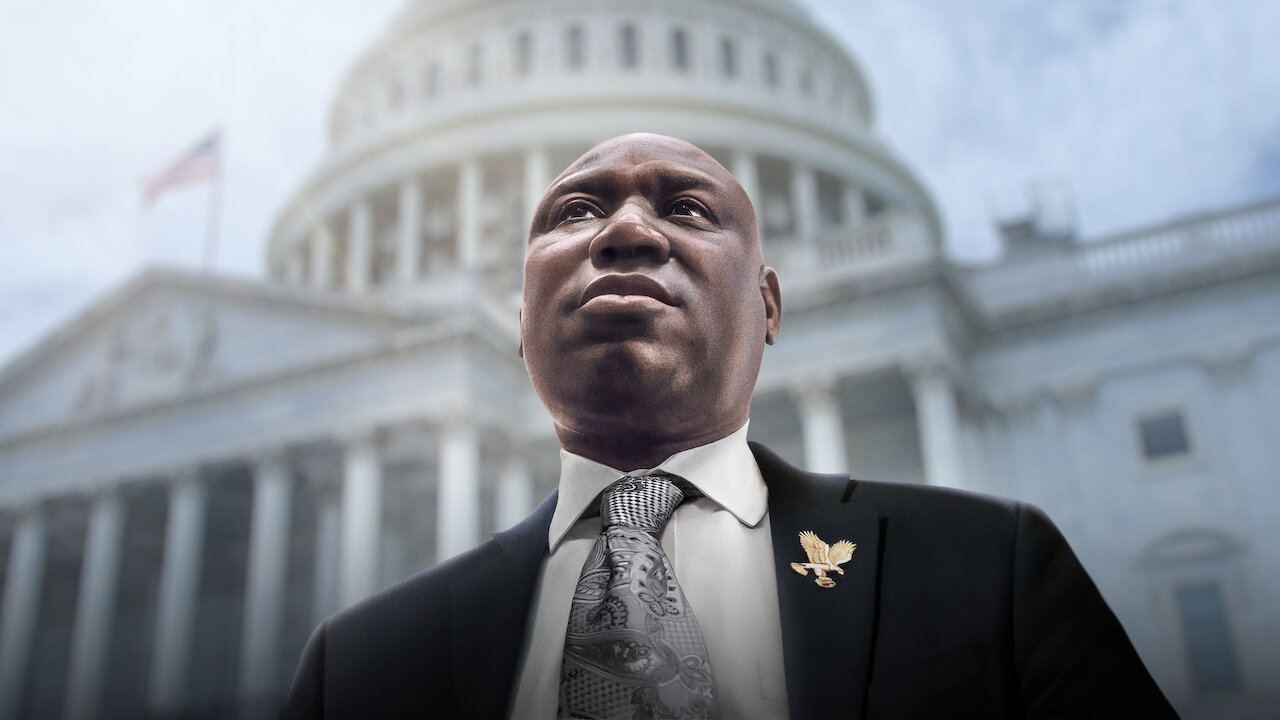 Netflix News Serie TV Film Amine
Apple Android Tecnologia Prime Video Offerte Disney+
Seguici su Facebook Twitter Pinterest
Seguici su Telegram: Netflix, Offerte Amazon Prime, Prime Video
Prossimamente su Netflix
Uncoupled
Stunned when his longtime boyfriend moves out, a New York City real estate broker faces the prospect of starting over — and dating again — in his 40s.
Love Goals
Per sposare l'amore della vita un mago senza alcun interesse per il calcio deve allenare la squadra della sua piccola città e farla arrivare alle finali di un torneo.
David A. Arnold: It Ain't For the Weak
Originario di Cleveland, David A. Arnold scherza dal palcoscenico della sua città sui litigi tra coniugi e sui figli viziati, svelando retroscena sulla sua famiglia.